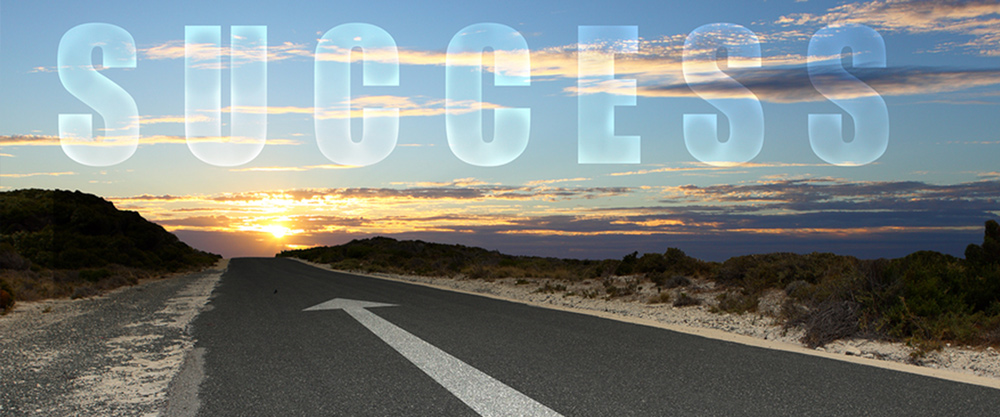 Kristan International, founded in 1983, is a retained executive search firm with a successful track record in recruiting key executive management and support professionals across the United States and overseas.
---

Although we are generalists, our primary customer base consists of global corporations, service organizations, consulting firms, private enterprises and start-ups whom we represent on a retained basis for various positions throughout their organizations. 

We conduct on site interviews in our clients' offices in most major cities throughout the country, as well as abroad, and provide consulting services including client surveys, market research, compensation surveys, competitive organizational analysis, in house recruiter training and internal candidate review services. 

One of Kristan International's additional areas of expertise over the years has been orchestrating recruitment projects for multiple positions for client companies during periods of reorganization or of rapid domestic growth as well as expansion into other countries. Within each practice area is a professional team of consultants, recruiting associates and research associates who are united with one goal: to find the best leadership. Through strategic partnerships with our clients and our individual approach to each search, we take the initiative to find exceptional talent and build solid management teams often in less than 60 days.

We are a client based executive search firm and have established relationships in every major metropolitan marketplace throughout North America, as well as extensive international contacts. As our firm has matured, so has our ability to better serve employers. We remain highly collaborative, highly responsive, deadline-oriented, and passionate about our recruitment process. We are a boutique firm and intend to keep it that way. Remaining a boutique firm empowers our client corporations because it frees us to recruit from more target companies. We are not confined by a large off-limits list, i.e. clients from whom we cannot recruit.