To unlock all our stakeholders' potential.
We are committed to the long-term well-being of all our stakeholders. Empathy, loyalty, integrity, respect, commitment and hard work are integral to our mutual success.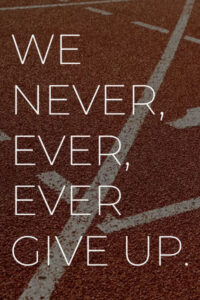 Our clients will attest that we are resilient, and succeed where others do not.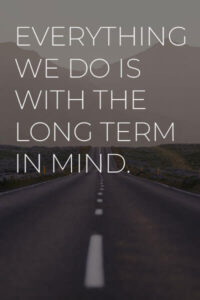 Our firm is proud to have a retention rate on hires for our clients of over 7 years.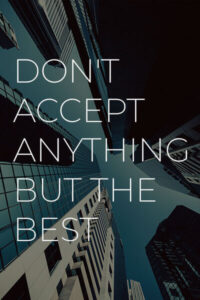 We operate in a virtuous circle of excellence – our clients, candidates and team. We've set the bar high and we need to keep it high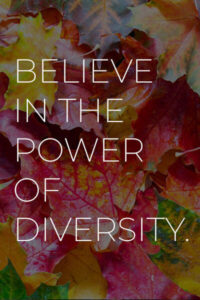 Diversity means growth. Diverse and inclusive organizations are better and healthier places to work, are fun to partner with and deliver higher returns to shareholders.