Situation:
Global Services client headquartered in Houston with 9000 locations worldwide retained our firm to identify a strategic director with a proven track record in reducing costs, improving efficiencies, establishing standards and processes and right sizing corporate real estate portfolios. The executive management team had interviewed numerous candidates from previous search firms with no success and wanted the search completed quickly.
Client Directive:
Our client requested we target Houston based Corporate Real Estate Executives with experience leading a team in managing national or global real estate portfolios. Due to the urgency of the role, they wanted local candidates only as they did not want to incur additional time or expense that relocation would entail.
Results:
After our firm conducted extensive interviews with numerous candidates, we selected 3 individuals for first round interviews with our client; subsequently, two finalists were chosen for interviews with the executive management team and an offer was extended and accepted 9 weeks from the onset of the search.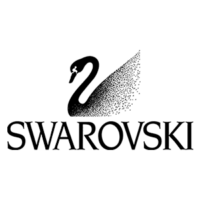 Situation:
Three billion dollar Austrian based manufacturing client retained Kristan International to identify proven sales leaders with specific market access from one of their direct competitors.
Client Directive:
Client required this leader to be based in one of several major metropolitan cities including Houston, New York, Chicago, and Los Angeles and willing to travel up to 70% of the time including trips to their global headquarters in Austria.
Results:
Our firm compiled an in-depth analysis of our clients' competitors and then honed in on contacting their top sales leaders including National Sales Managers and VP's of Sales based in multiple cities. After extensive interviews, our firm selected 6 finalists based in 3 different cities for our client to meet. After meeting all six, our client chose 3 finalists for headquarter interviews with the executive management team and an offer was extended and accepted 11 weeks from the onset of the search.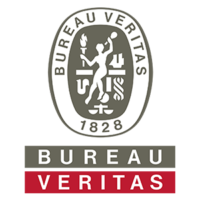 Situation:
$500MM UK based oil & gas, petrochemical and engineering services client retained Kristan International to locate an interim bi-lingual General Manager/President for a 6 month turn around project that required the individual to live temporarily in La Paz, Bolivia to identify ongoing major financial losses in that market as well as represent the organization in Bolivian government led meetings.
Client Directive:
Client required an executive that had extensive global connections in the energy services industry as well as politically savvy in dealing with government officials in South America.
Results:
Our firm targeted key energy industry General Managers, Vice Presidents, Presidents and CEO's throughout South America, Mexico, Houston and Dallas. After interviewing numerous candidates, our firm chose 2 finalists to meet directly with the CEO of our client company. At the 7 week mark of the search, an offer for the 6 month interim role was extended and accepted by a former CEO of an Argentinean upstream firm and our client relocated the candidate from Texas to La Paz, Bolivia two weeks later.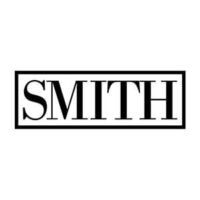 Situation:
The largest independent electronics components distributor with 13 offices on three continents retained Kristan International to identify an HR executive to restart a global HR program, as the position had been open for two years prior to engaging Kristan International.
Client Directive:
Clients' requirements were to identify a progressive HR leader already in Houston to assess the existing HR organization/process and develop a strategy to quickly build a world-class Human Resources and Talent Acquisition team while branding Smith & Associates as a global employer of choice for both top graduates and seasoned leaders in their Houston headquarters as well as their international offices.
Results:
Our firm researched and targeted Houston-based HR executives in services, oil & gas, manufacturing, electronics, distribution, and other dominant industries. After identifying, contacting, and meeting Human Resources leaders in person, our firm selected four finalists to interview with Smith, and an offer was extended at 3 months from the onset of search.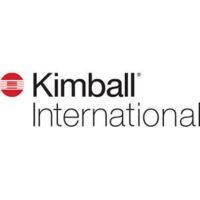 Situation:
$1.2 billion publicly-traded global manufacturer and marketer of office and hospitality furniture and electronic contract assemblies headquartered in Jasper, Indiana retained Kristan International to identify an executive to lead strategy, planning, alignment, and execution for aggressive growth of the Kimball Office division.
Client Directive:
Client requested that we identify a cutting-edge, progressive leader who has led national sales teams in conjunction with proven leadership in operations, manufacturing, IT, HR, finance, and P&L oversight who would be willing to relocate to Jasper, Indiana, a small town 130 miles south of Indianapolis.
Results:
Our firm targeted and researched progressive manufacturing organizations primarily throughout the Midwest including Kimball International's competitors as well as manufacturers in related industries with similar sales and distribution models. After identifying and contacting numerous candidates, Kristan International flew in and met with several candidates in their home cities and recommended three of them as finalists to bring into the Kimball International headquarters for final interviews. After Kimball conducted several personal interviews with each candidate, all three of the recommended individuals were chosen by Kimball for the final panel interview with a team of their executives. An offer was extended and accepted four months from the onset of the search.