Kristan International Executive Search
To be relentless in our efforts to develop "leadership capital" for our clients, transform their businesses by building high performance teams, and consistently exceed their expectations.
We are a leading, highly respected 30 year old Retained Executive Search Firm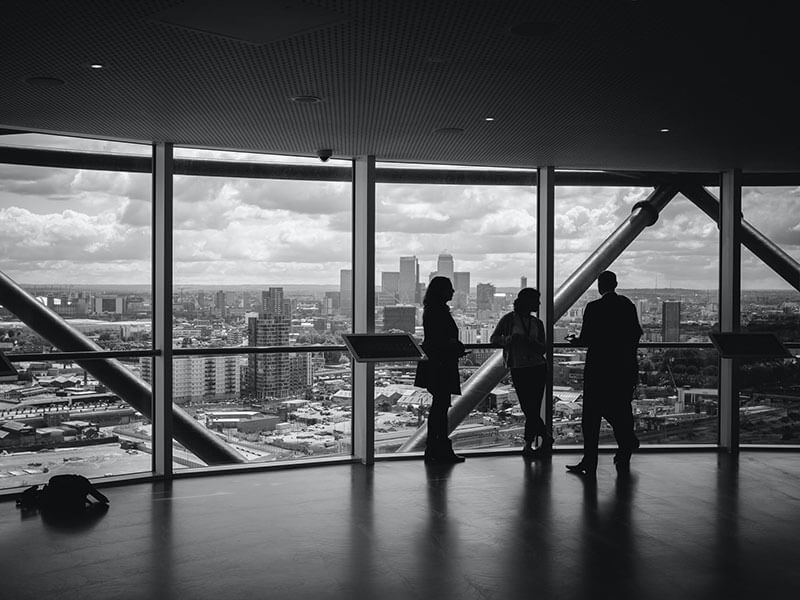 We are a global, retained, boutique executive search firm. The strategic nature of our work, our people, and our core values form the basis of our success. A strong, trusted partnership approach enables us to do our job better and add more value for all our stakeholders – clients, candidates, our team and suppliers – in the long term.
As a result, our clients share with us confidential strategic initiatives, such as changes in go-to-market strategies, new channels and organizational restructuring that impact talent planning. We then help them build talent pipelines by function, level, and geography in order to bridge these talent gaps. We believe that anything is possible. We are resilient and succeed where others do not.