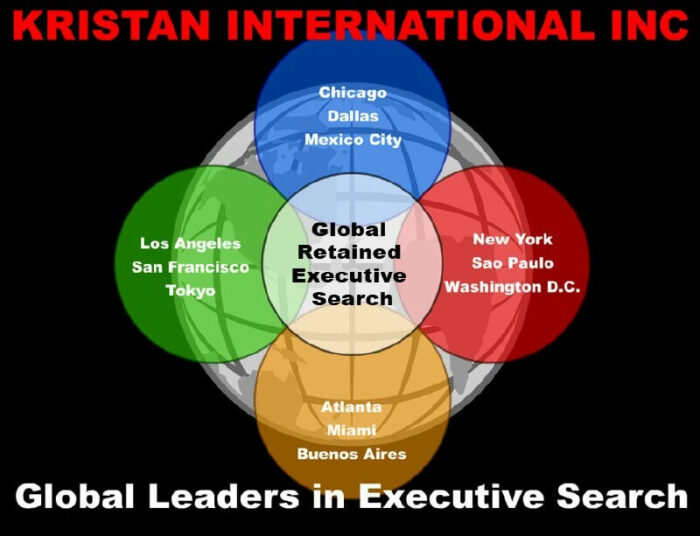 About Us
We are a client based executive search firm and have established relationships in every major metropolitan marketplace throughout North America, as well as extensive international contacts. As our firm has matured, so has our ability to better serve employers. We remain highly collaborative, highly responsive, deadline-oriented, and passionate about our recruitment process.
We are a boutique firm and intend to keep it that way. Remaining a boutique firm empowers our client corporations because it frees us to recruit from more target companies. We are not confined by a large off-limits list, i.e. clients from whom we cannot recruit.
Unlike larger search firms, we do not engage with more than 2 similar industry clients at a time, eliminating "blockage" or conflicts of interest issues when recruiting qualified candidates currently located in competitor organizations.